Do you know why I write? Because I have encountered books, movies, music, art, architecture, places, landscapes, people, food, and celebrations that have caused my heart to swell, and I want to give other people that feeling.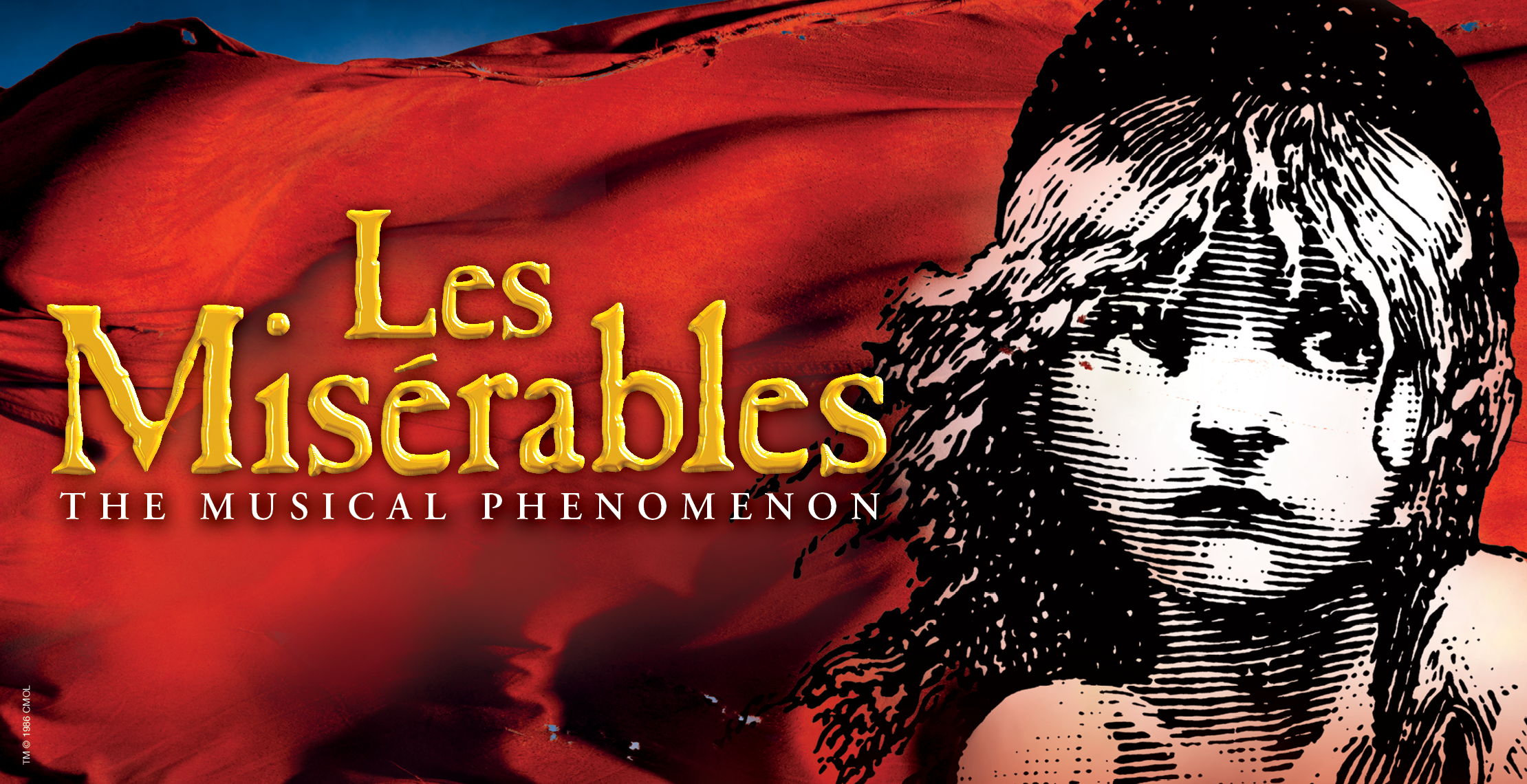 Music causes the physical racing of my heart so that it seems my body will never be able to hold it. Last Sunday we saw Les Miserables live for the ninth time. I liked the movie well enough, but–Holy Cow!–there is nothing that compares to a live performance. One great thing about Les Mis is the solos that set the voices free and then pause to let the sound reverberate off the walls and into your very skin. When Javert sings "Stars," Eponine sings "On My Own," or Marius sings "Empty Chairs at Empty Tables," I close my eyes and allow the waves of sound to wash over me. I tear up when Fantine dies in Jean Valjean's arms, and when Eponine dies in Marius' arms, but when Fantine and Eponine come to take Jean Valjean to heaven, I sob openly.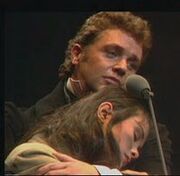 But that in no way diminishes the power of the ensemble. When the people sing "One Day More," I focus on hearing the different phrases blended together to create one sound, each reflecting an important aspect of the character or characters role in the story. I must admit that, as an alto, I pick the lines that are the closest to my limited range when I sing along.
God is great indeed for creating the talent that could compose such a work. Claude-Michel Schonberg, Alain Boublil, and Jean-Marc Natel, and Herbert Kretzmer who was the English lyricist, have used their impressive gifts to create this incredible project. And blessings upon blessings to those whose miraculous voices give us this little glimpse of paradise.
To love another person is to see the face of God.
Indeed.